Coming Soon
20200928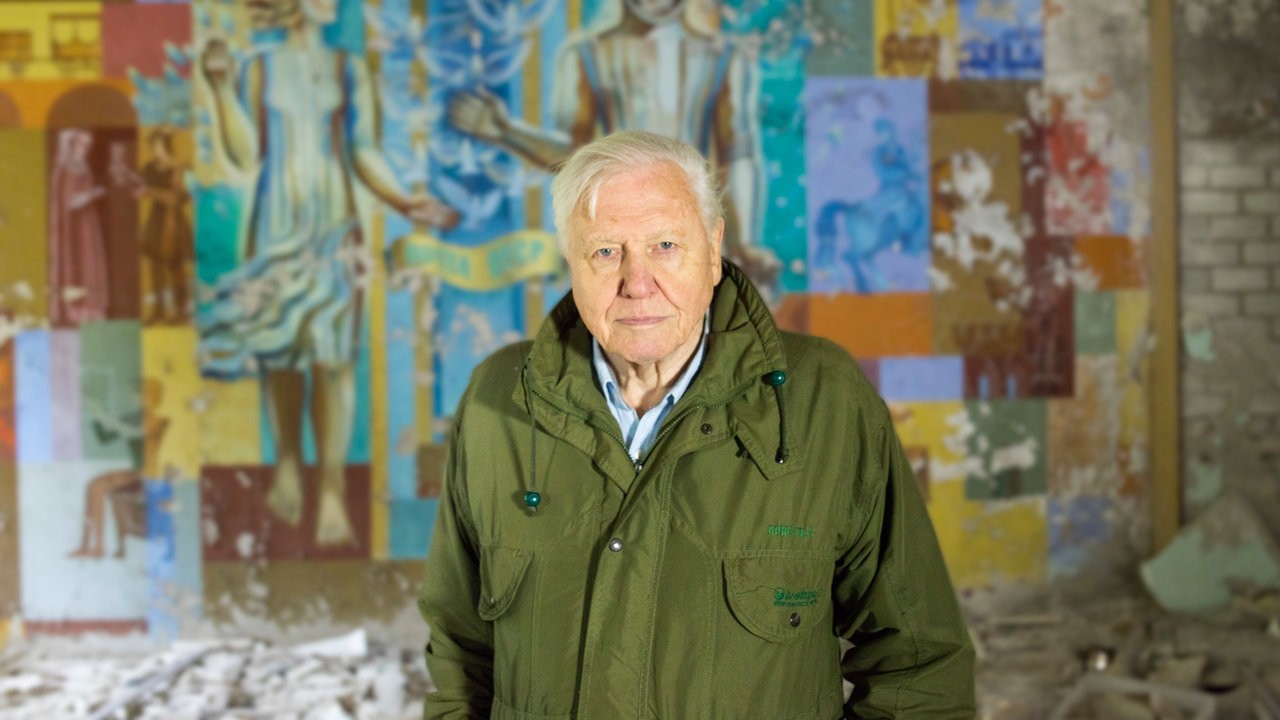 One man has seen more of the natural world than any other. This unique feature documentary is his witness statement. In his 93 years, David Attenborough has visited every continent on the globe, ...
Book Tickets
Click a time to book tickets
20200930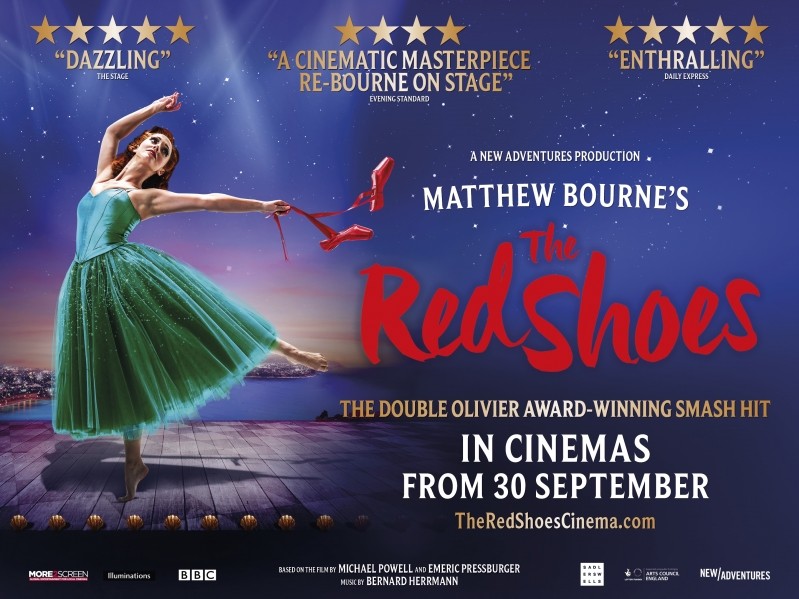 'ENTHRALLING' DAILY EXPRESS Matthew Bourne's 'gorgeous take on the film classic' (★★★★ The Times) comes to cinemas for the first time. Winner of two Olivier Awards, The Red Shoes is an 'utterly en...
20201006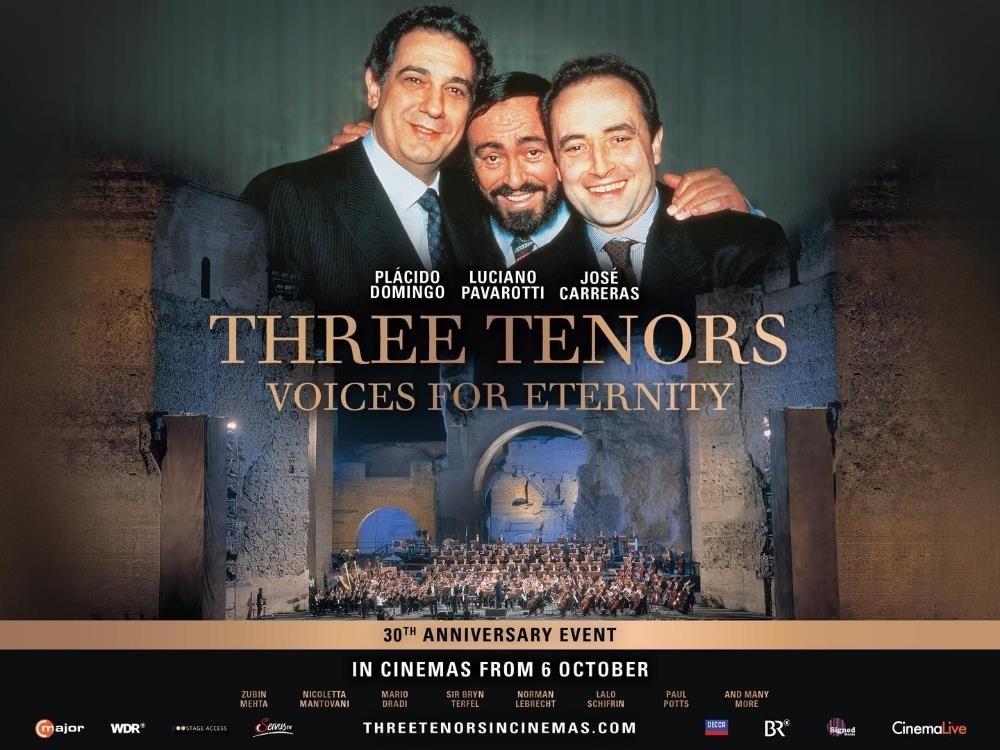 It's been 30 years since Luciano Pavarotti, José Carreras and Plácido Domingo made their historic debut as The Three Tenors at the ancient baths of Caracalla during the 1990 Football World Cup. A glob...
20201017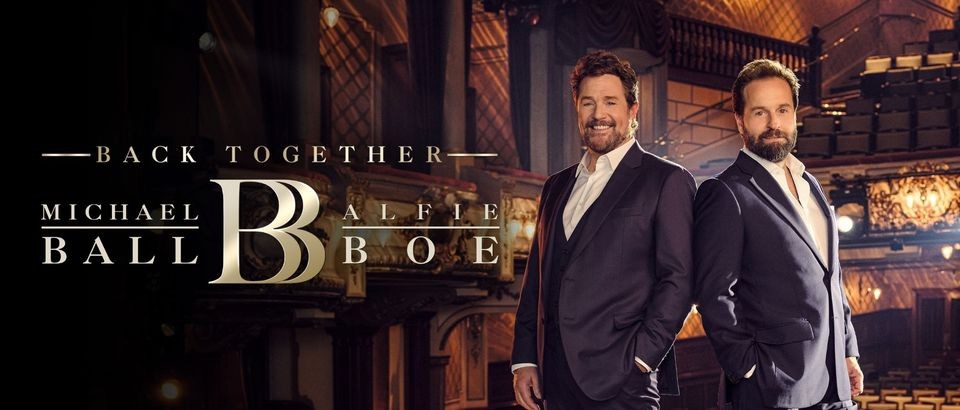 The world's ultimate musical duo, Michael Ball and Alfie Boe are 'Back Together' and set to delight cinema audiences up and down the country with the final show of their sold-out tour. Hot on the h...