What's On
20210916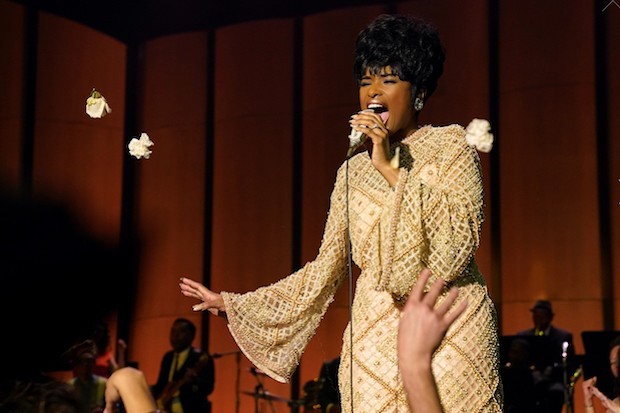 Following the rise of Aretha Franklin's career from a child singing in her father's church's choir to her international superstardom, RESPECT is the remarkable true story of the music icon's journey t...
Book Tickets
Click a time to book tickets
20210916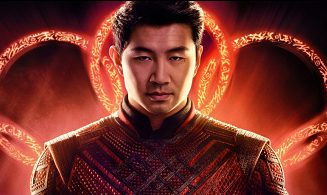 Martial-arts master Shang-Chi confronts the past he thought he left behind when he's drawn into the web of the mysterious Ten Rings organization.
Book Tickets
Click a time to book tickets
20210916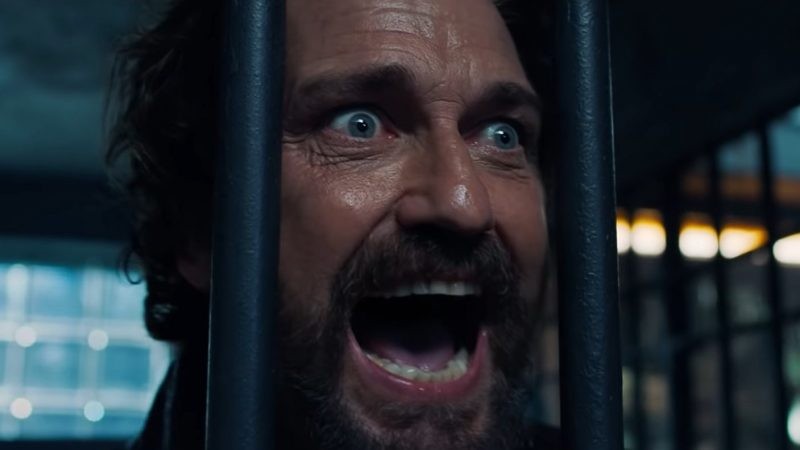 On the run from a lethal assassin, a wily con artist devises a scheme to hide out inside a small-town police station-but when the hitman turns up at the precinct, an unsuspecting rookie cop finds hers...
Book Tickets
Click a time to book tickets
20210916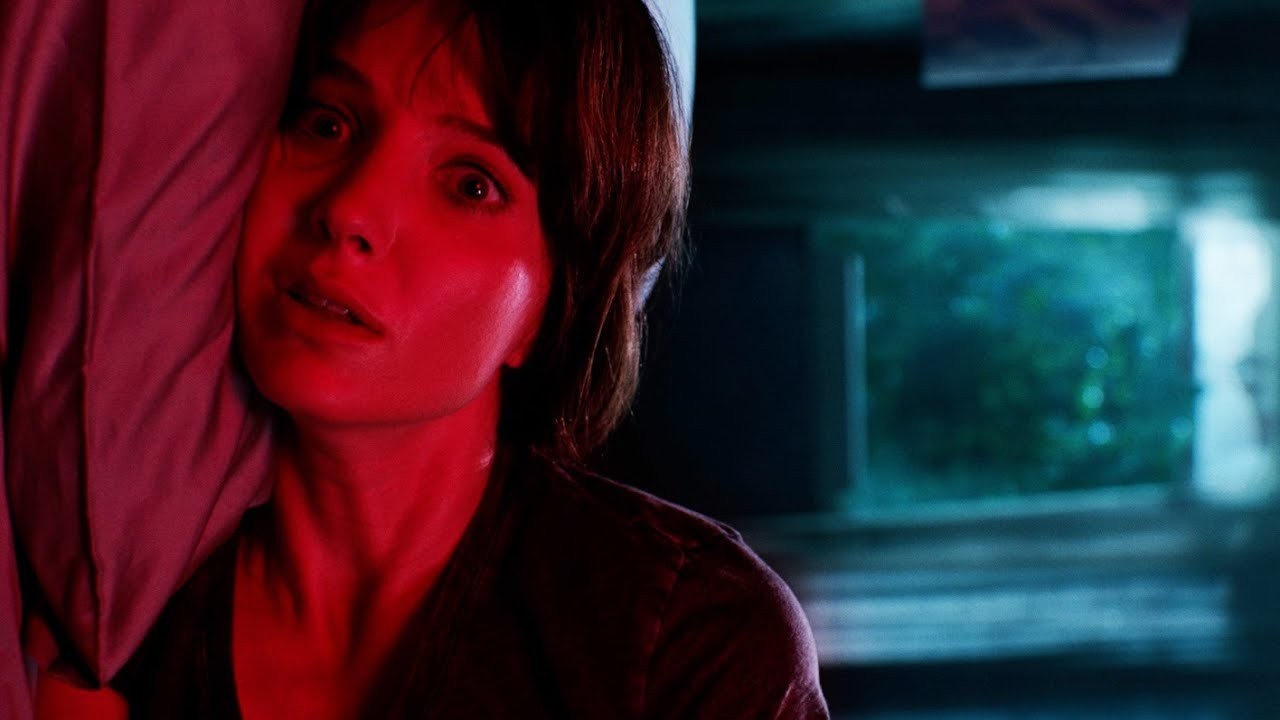 Madison is paralyzed by shocking visions of grisly murders, and her torment worsens as she discovers that these waking dreams are in fact terrifying realities.
Book Tickets
Click a time to book tickets
20210918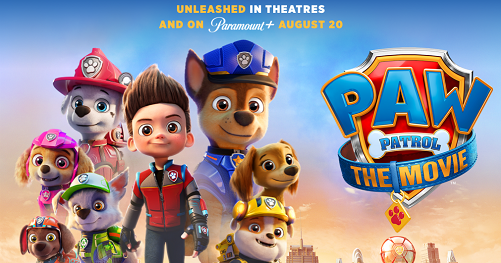 Ryder and the pups are called to Adventure City to stop Mayor Humdinger from turning the bustling metropolis into a state of chaos.
20210918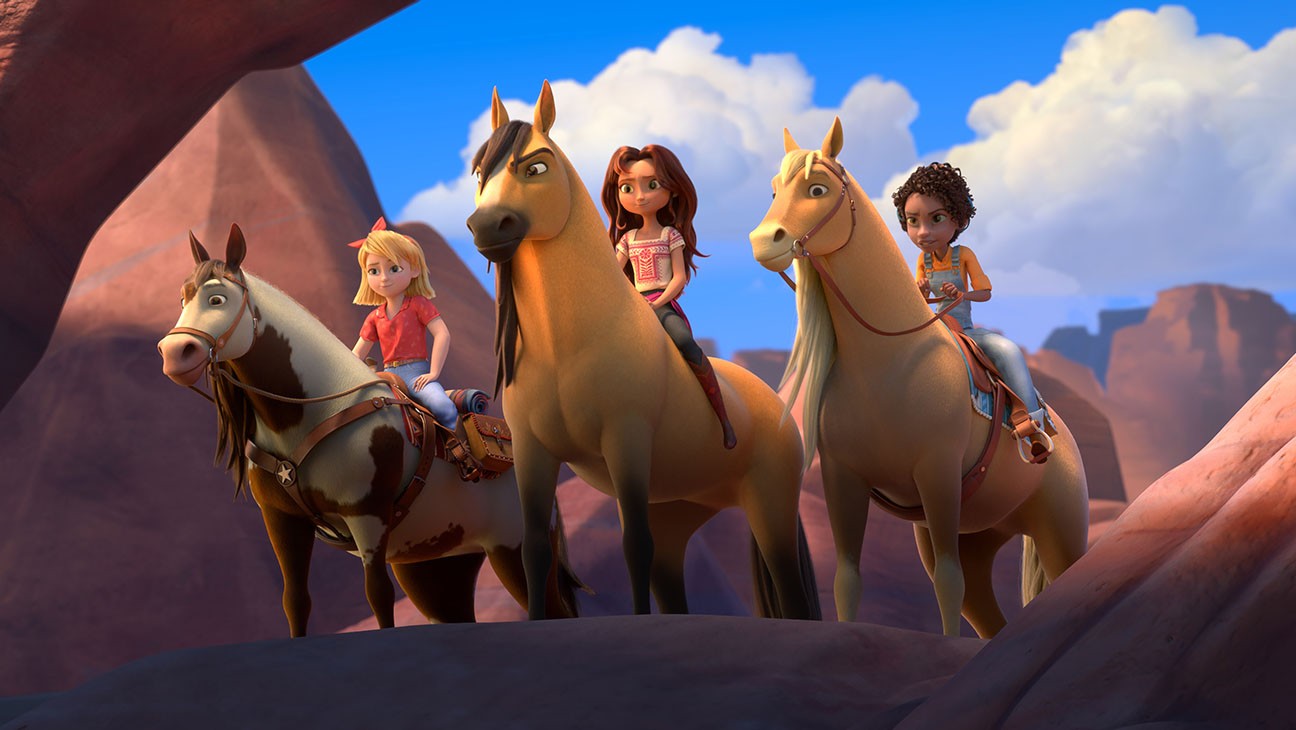 After moving to a sleepy little town, young Lucky Prescott befriends a wild mustang named Spirit, who shares her rebellious spirit. When a heartless wrangler plans to capture Spirit and his herd, Luck...
20210918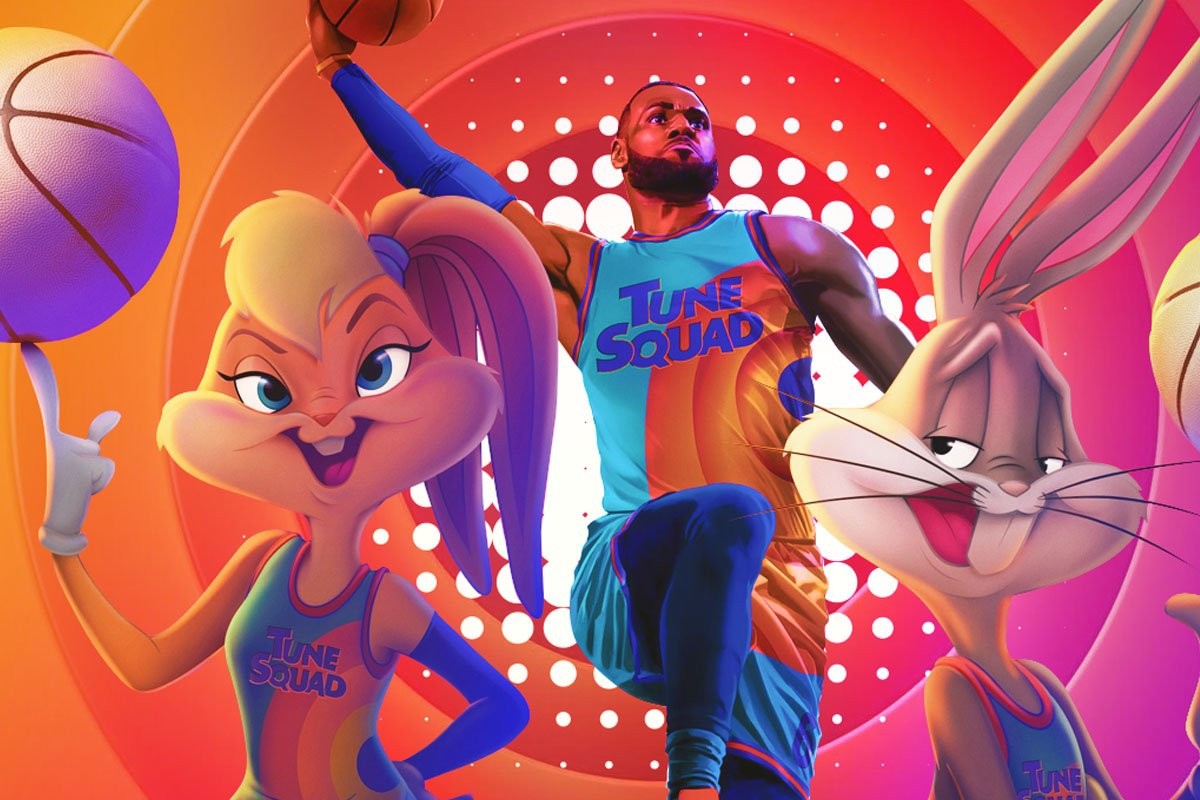 A rogue artificial intelligence kidnaps the son of famed basketball player LeBron James, who then has to work with Bugs Bunny to win a basketball game.
20210918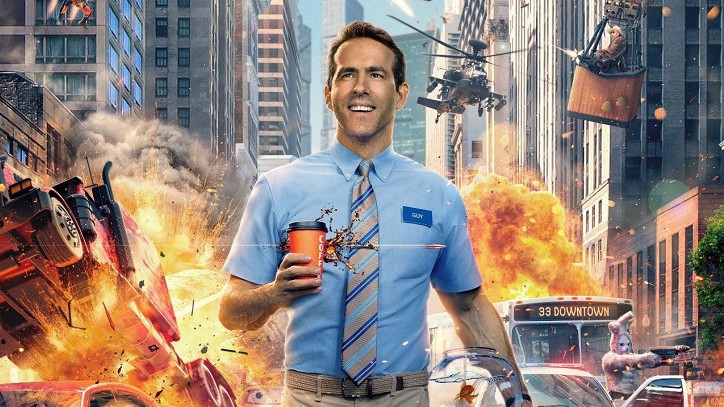 A bank teller discovers that he's actually an NPC inside a brutal, open world video game.
20210918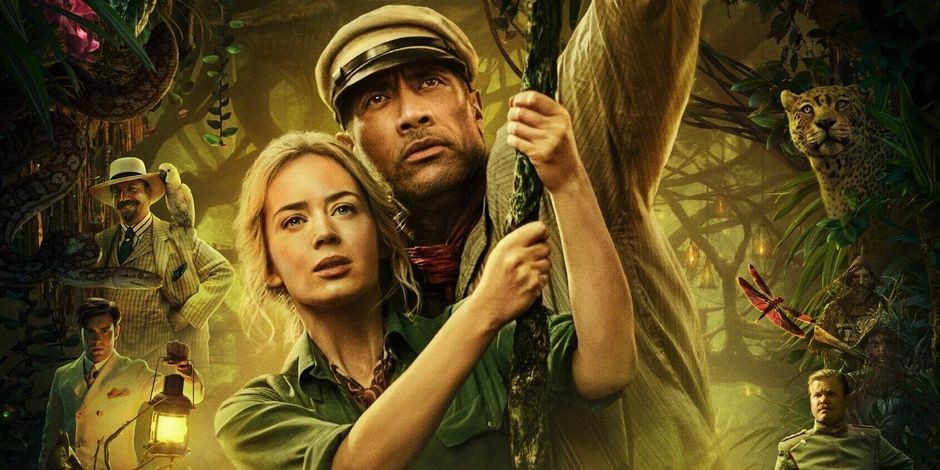 Dr. Lily Houghton enlists the aid of wisecracking skipper Frank Wolff to take her down the Amazon in his ramshackle boat. Together, they search for an ancient tree that holds the power to heal -- a di...
20210919
Spectacular, thrilling and absolutely unique, Night of the Kings is both an exhilarating tale of survival in one of the world's most dangerous prisons and a beautiful ode to the power of storytelling....
Book Tickets
Click a time to book tickets
20210921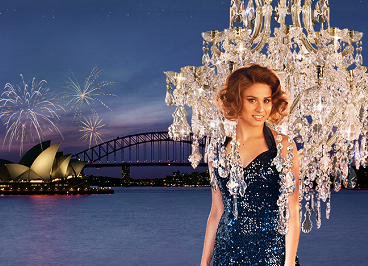 Verdi's hugely popular La Traviata returns to the Sydney Harbour water stage featuring a breath-taking soaring nine metre high, 3.5 ton chandelier covered in 10,000 shimmering Swarovski crystals. This...
20210922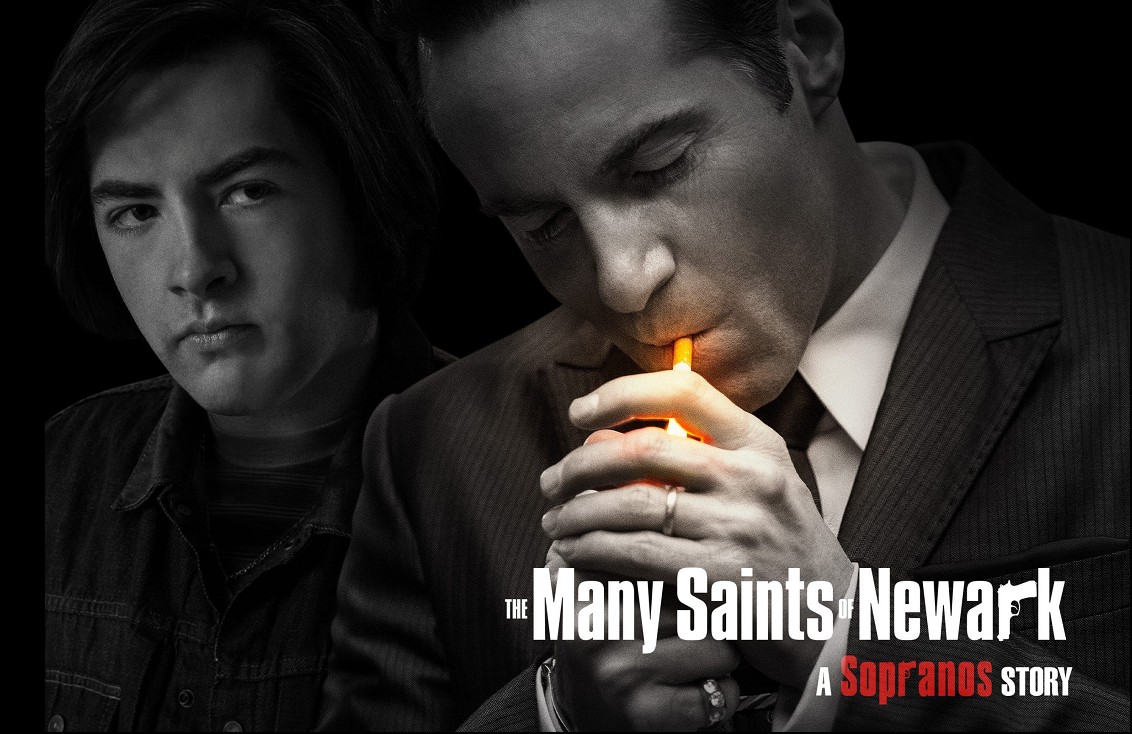 Young Anthony Soprano is growing up in one of the most tumultuous eras in Newark, N.J., history, becoming a man just as rival gangsters start to rise up and challenge the all-powerful DiMeo crime fami...
20210923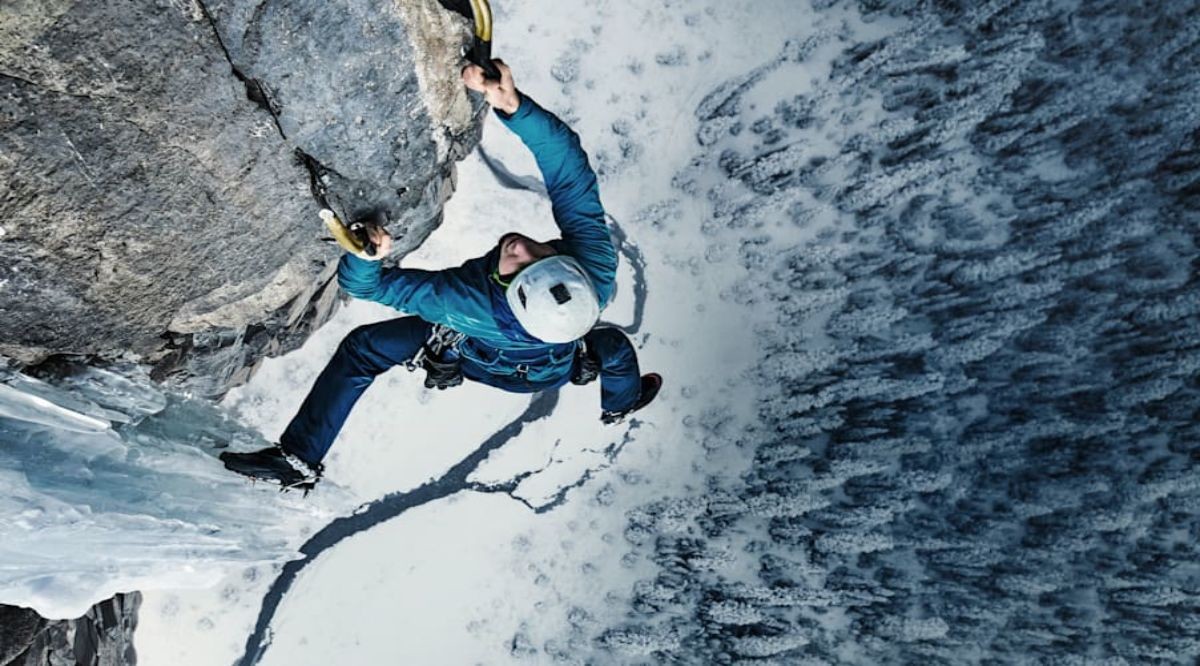 Marc-André Leclerc climbs alone, far from the limelight. The free-spirited 23-year-old makes some of the boldest solo ascents in history. With no cameras and no margin for error, Leclerc's approach is...
20210927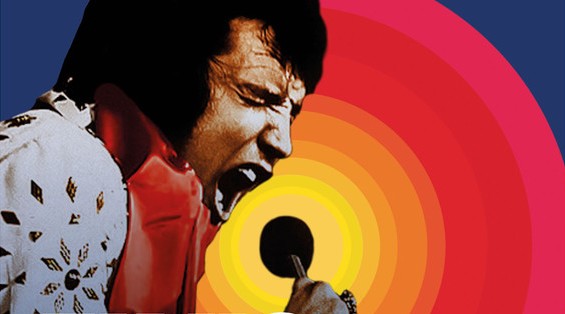 This documentary captures Elvis Presley on his 1972 American tour and includes rehearsals, interviews, archival television appearances and backstage moments. With Elvis at his most flamboyant, the fil...
Book Tickets
Click a time to book tickets
20210928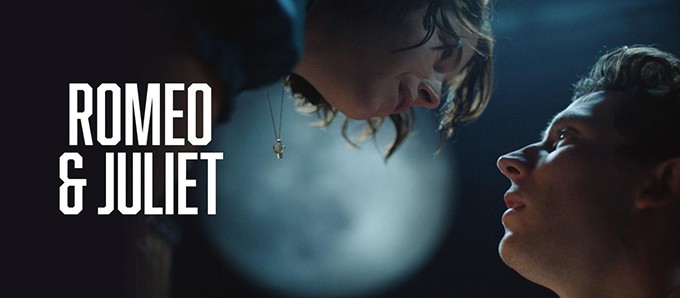 Romeo and Juliet risk everything to be together. In defiance of their feuding families, they chase a future of joy and passion as violence erupts around them. This critically acclaimed bold new fil...
20210928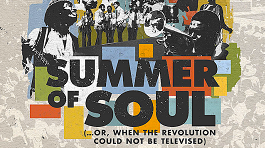 Summer Of Soul (...Or, When The Revolution Could Not Be Televised) is a feature documentary about the legendary 1969 Harlem Cultural Festival which celebrated African American music and culture, and p...
Book Tickets
Click a time to book tickets
20210929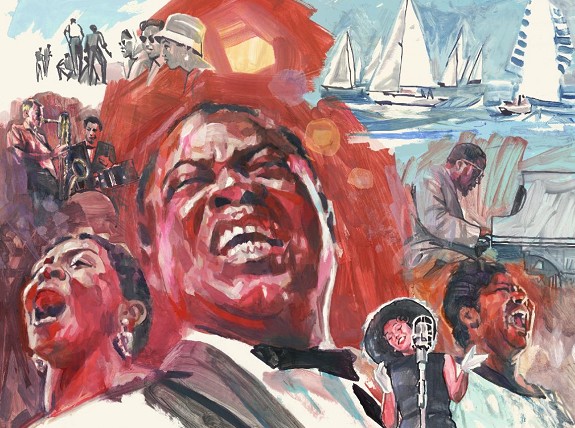 This documentary concert film captures the sounds and performances of some of the major jazz artists at the 1958 Newport Jazz Festival. Unlike earlier jazz movies that had been filmed in smoky black a...
Book Tickets
Click a time to book tickets
20210930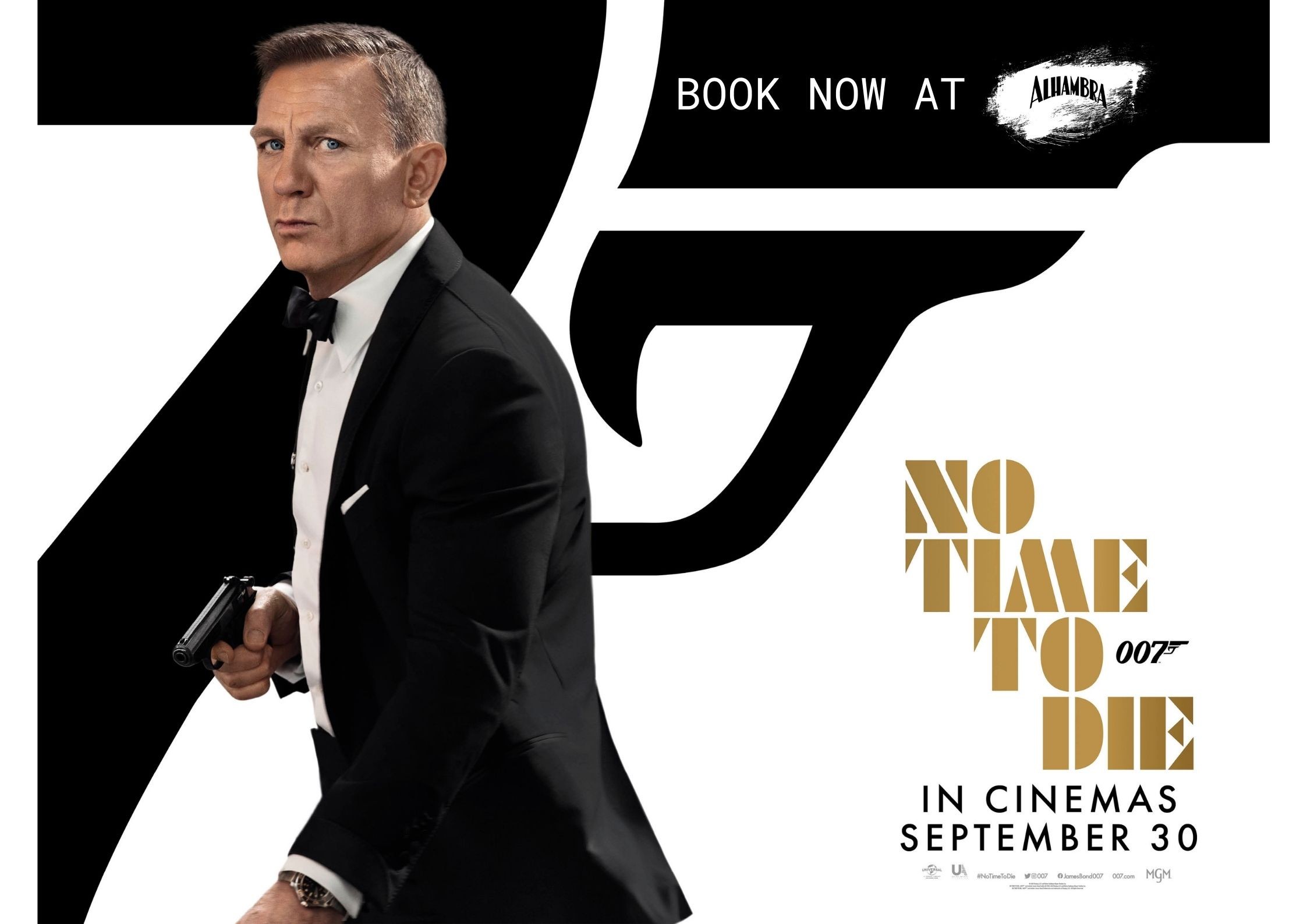 BOND IS BACK! In No Time To Die, Bond has left active service and is enjoying a tranquil life in Jamaica. His peace is short-lived when his old friend Felix Leiter from the CIA turns up asking for ...
Book Tickets
Click a time to book tickets
20211014

The V&A presents Alice: Curiouser and Curiouser, an exclusive private view of the exhibition at the V&A in London, filmed especially for the big screen. Take a guided tour 'down the rabbit hole' wi...
20211027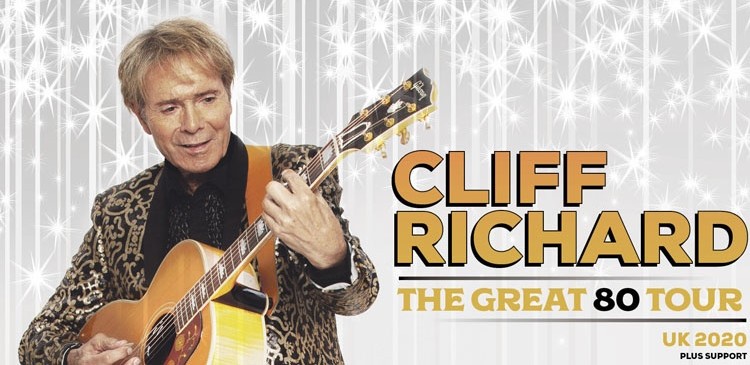 In 2018, Sir Cliff Richard was joined by 100,000 fans in cinemas worldwide to celebrate 60 years in the music industry. This October he invites you all to be part of the most fabulous big screen party...
20211107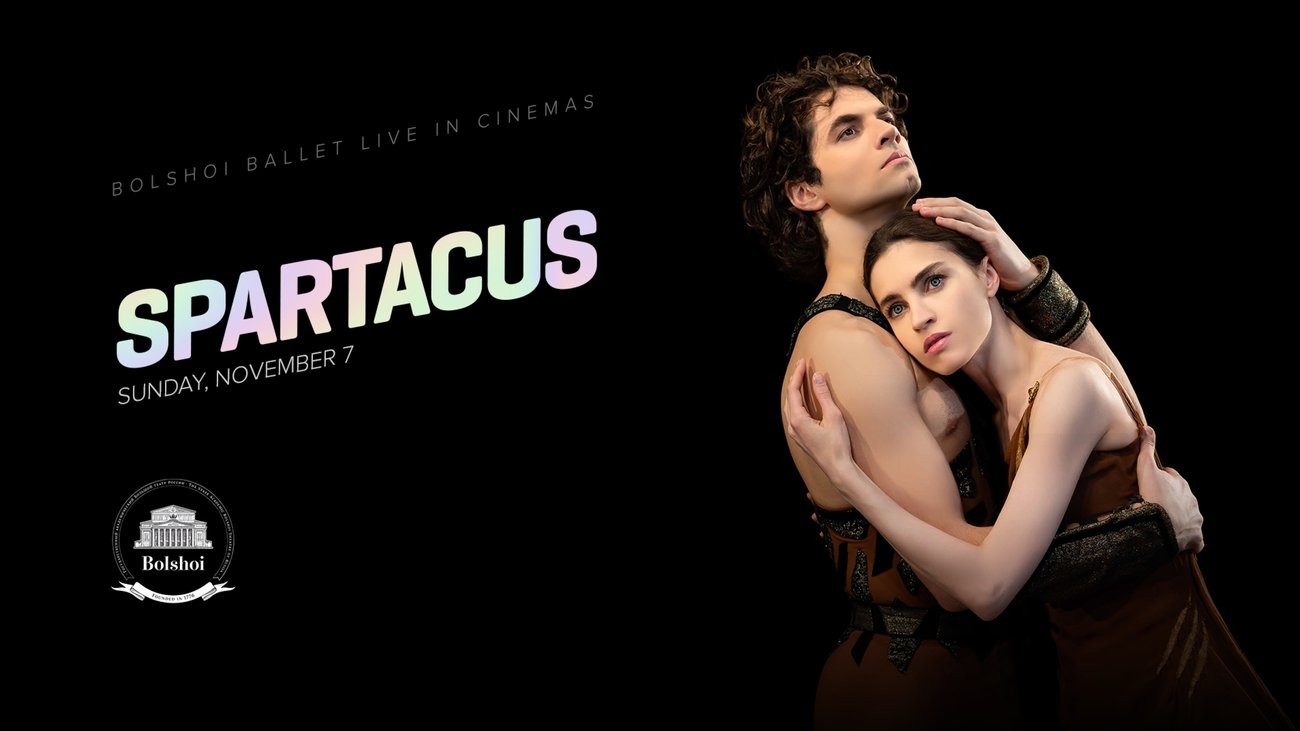 In Imperial Rome led by Crassus, Spartacus and his wife Phrygia are reduced to slavery and are separated by slave dealers. His love for her and his desire for freedom lead him to revolt against the R...
Book Tickets
Click a time to book tickets
20211209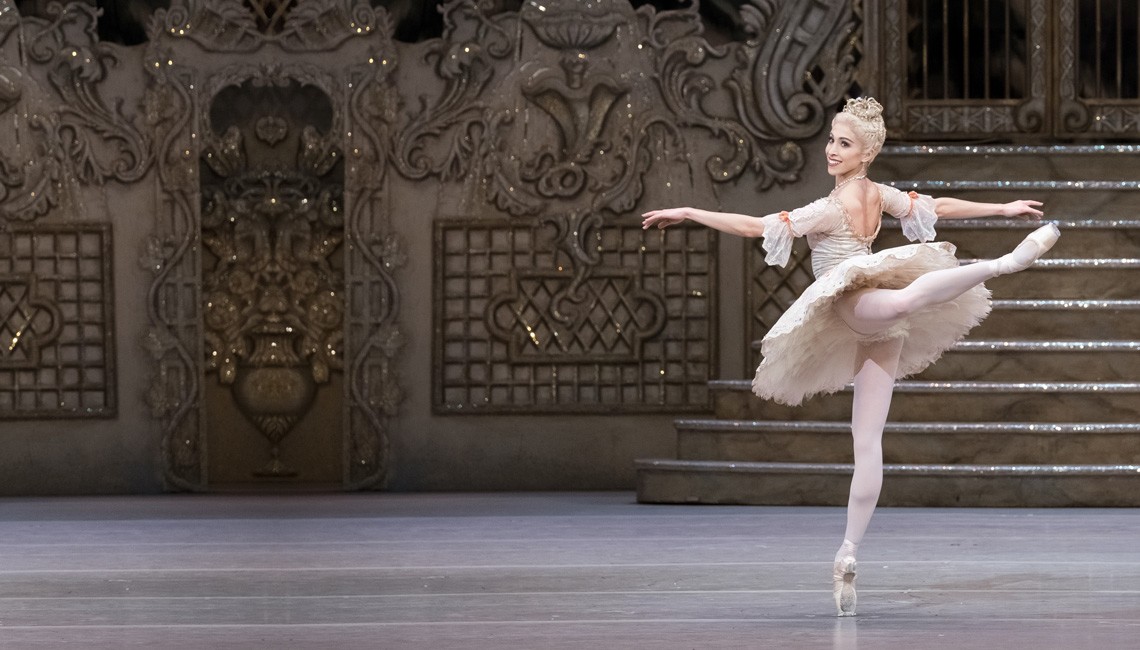 The Nutcracker has long been one of the most delightful ways to discover the enchantment of ballet and makes for a sparkling festive treat for the whole family. Tchaikovsky's much-loved music is match...
20211215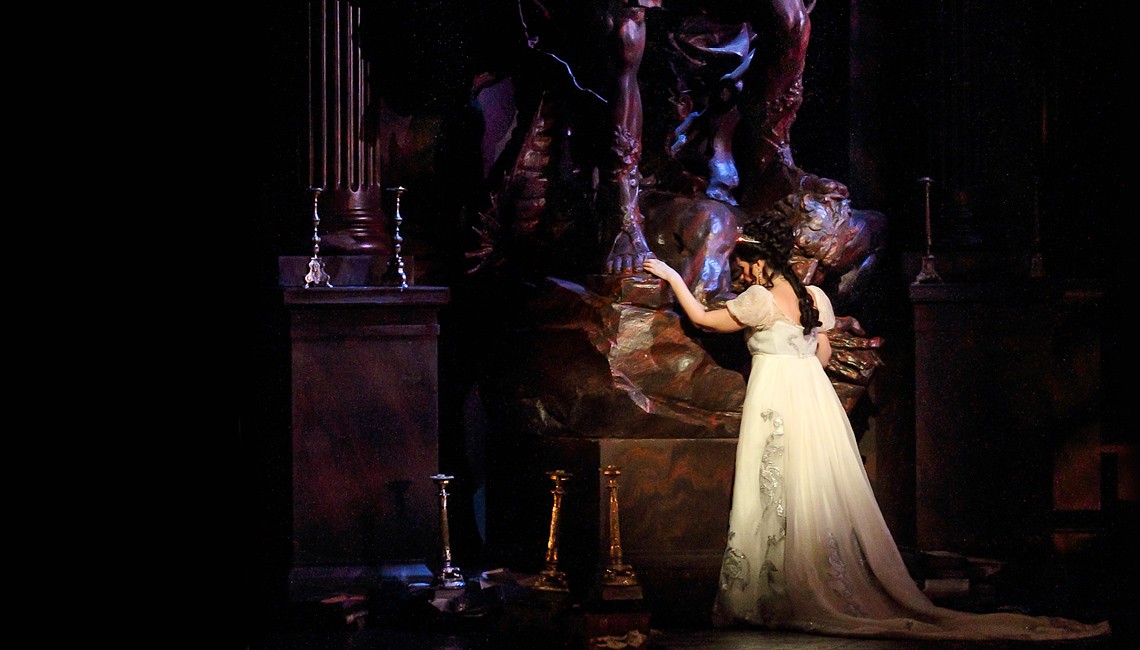 Three outstanding casts bring alive the excitement of one of the best loved operas in the repertory: Puccini's Tosca. From the demonic chords with which it famously begins to the violent twist of its ...
20211219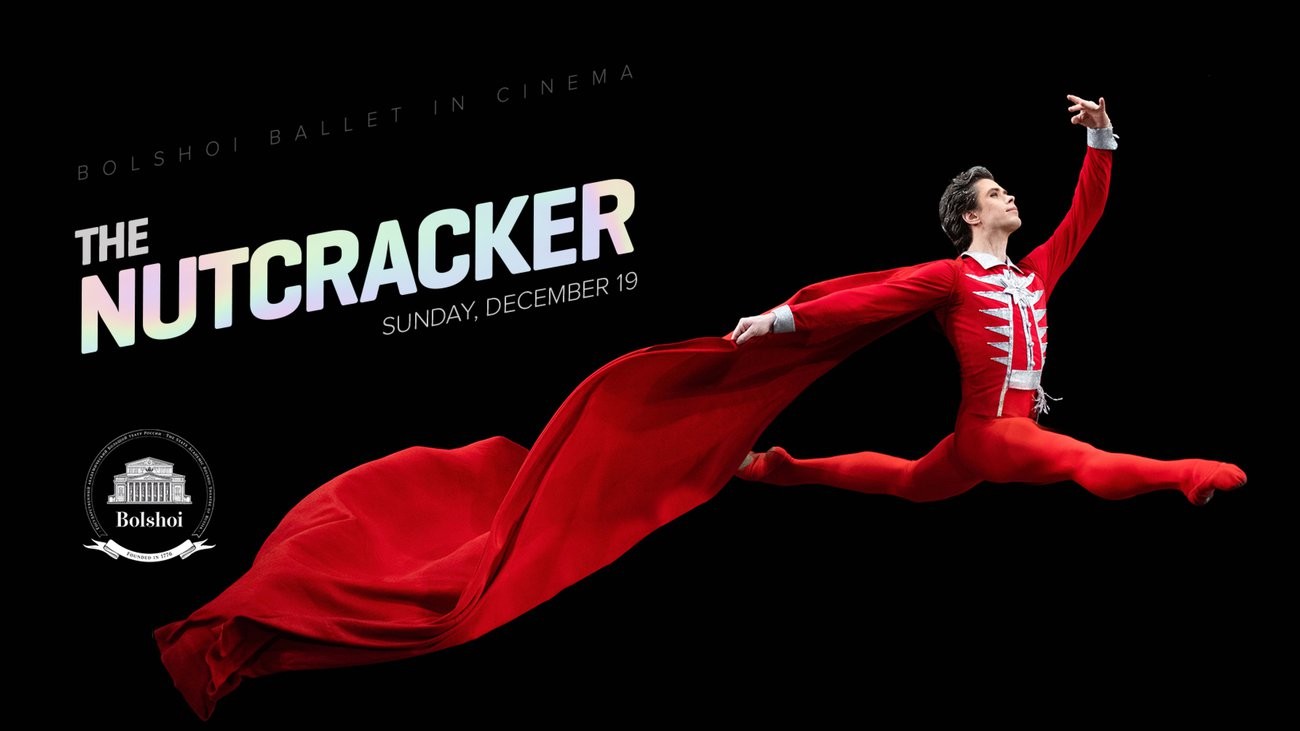 On Christmas eve, Marie and her whole family are gathered around the tree in celebration of the holiday. She receives a magical gift from her godfather Drosselmeyer and soon enough this Christmas eve ...
Book Tickets
Click a time to book tickets
20220123
Emeralds for the elegance and sophistication of Paris, rubies for the speed and modernity of New York, and diamonds for an imperial St. Petersburg. Three sparkling scenes accompanied by the music of t...
Book Tickets
Click a time to book tickets
20220214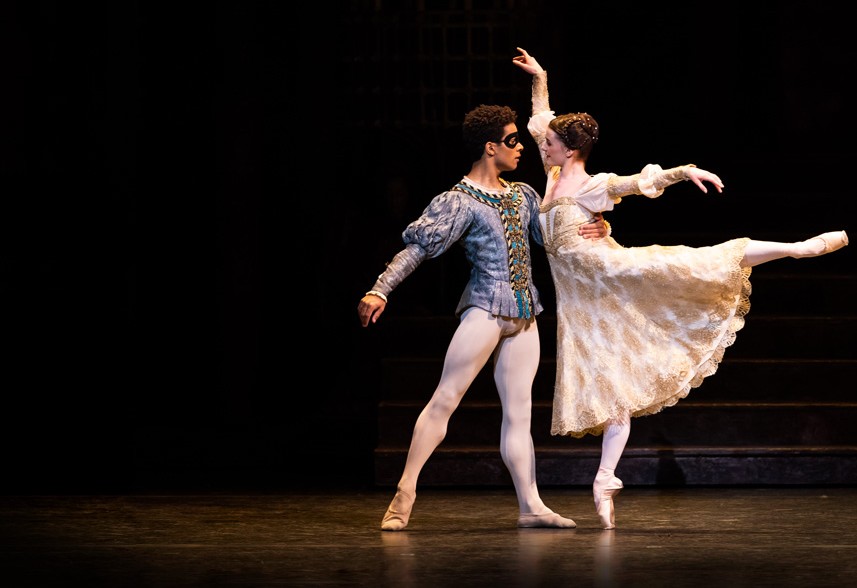 Since its 1965 premiere with The Royal Ballet, Kenneth MacMillan's Romeo and Juliet has become a great modern ballet classic of the world repertory. The nuanced and detailed choreography gives dancers...
20220306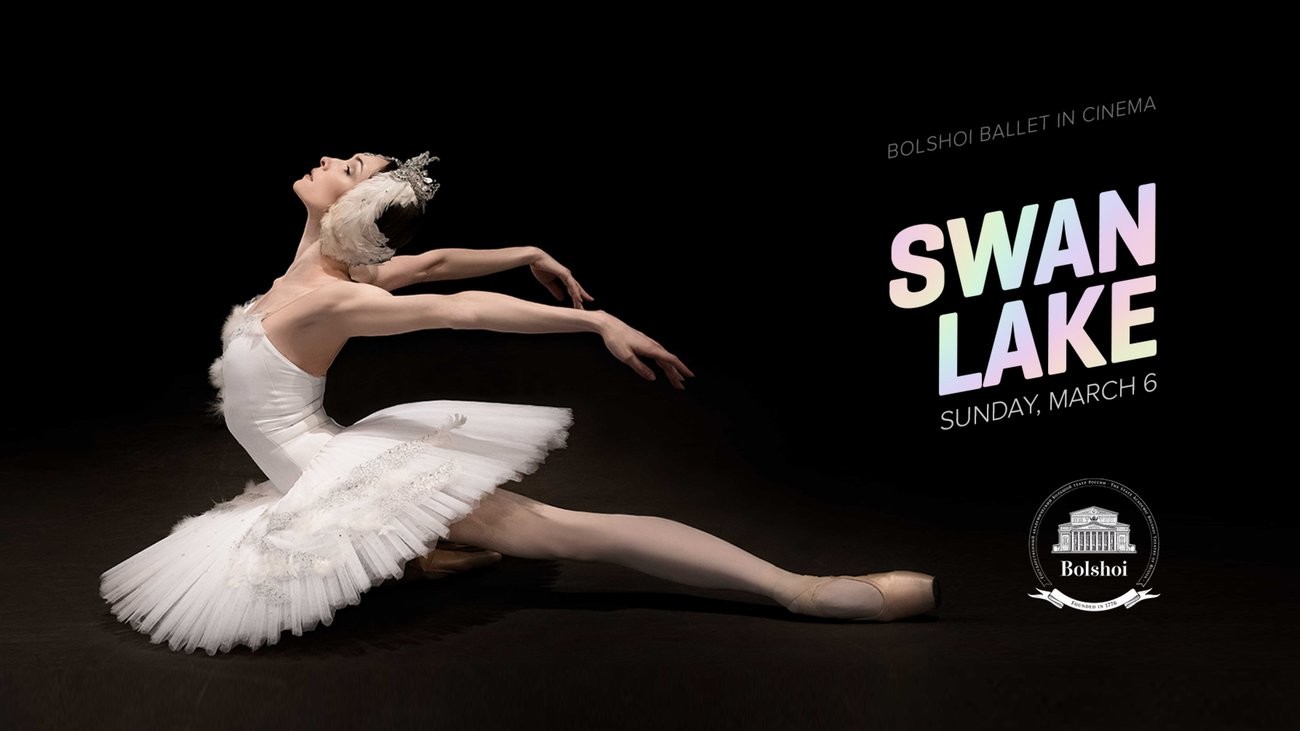 Lured to the banks of a mysterious lake by his alter-ego, the Evil Genius, Prince Siegfried encounters the most beautiful swan Odette and swears his love to her. At the castle, prospective brides try ...
Book Tickets
Click a time to book tickets
20220310
The Season opens with a new production of Verdi's Rigoletto, directed by Oliver Mears – his first as Director of The Royal Opera. This production sees Verdi's masterpiece as a modern morality play tha...
20220413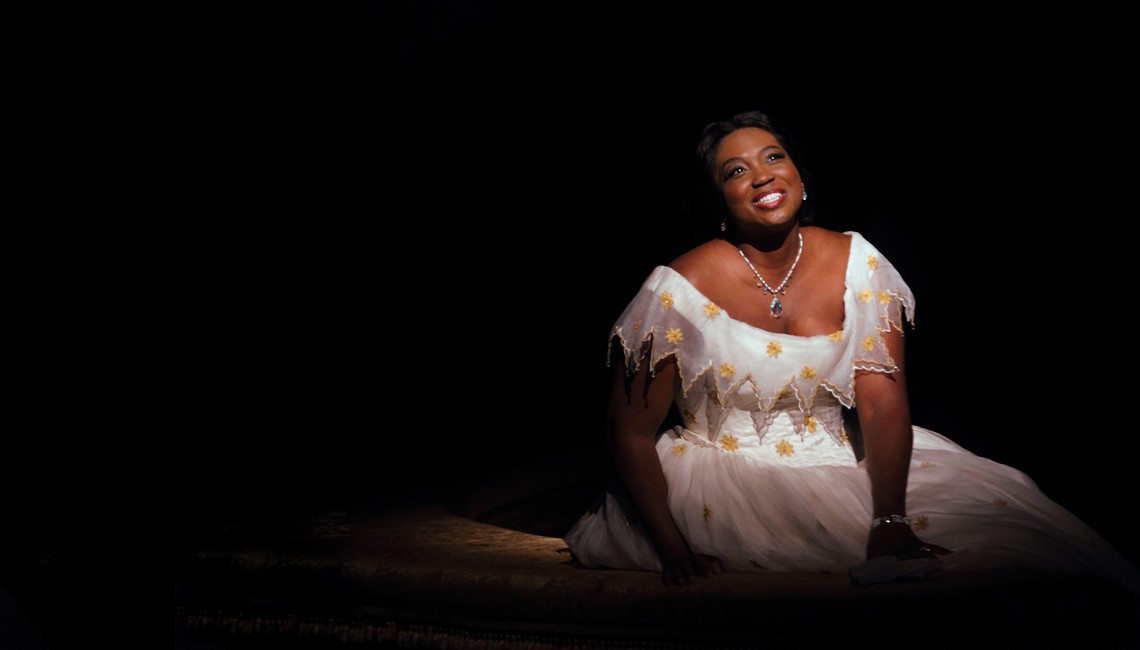 Five sopranos take the role of Violetta this Season in two runs of Richard Eyre's time-honoured production of Verdi's La traviata. Verdi's beautiful score contains some of his most inspired arias and ...
20220501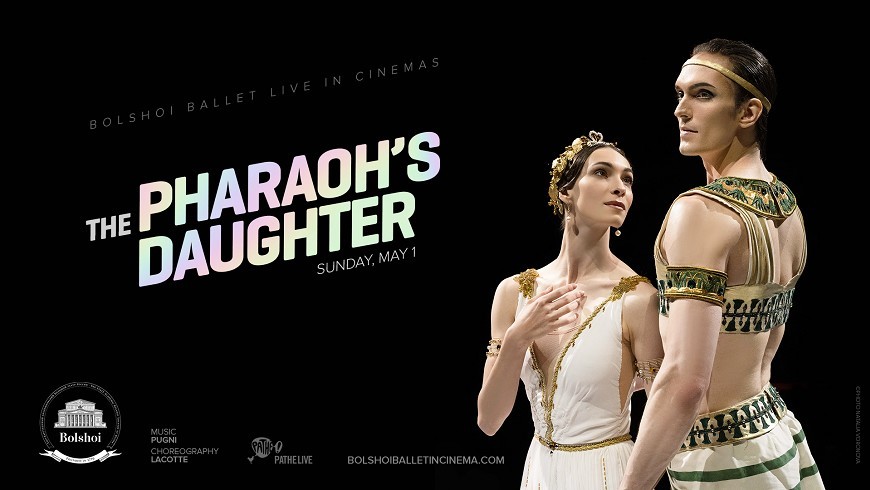 While traveling in Egypt, Lord Wilson is caught in a sandstorm and finds refuge in the nearest pyramid where Aspicia, the daughter of one of Egypt's most powerful pharaohs, lies entombed. When he fall...
Book Tickets
Click a time to book tickets
20220519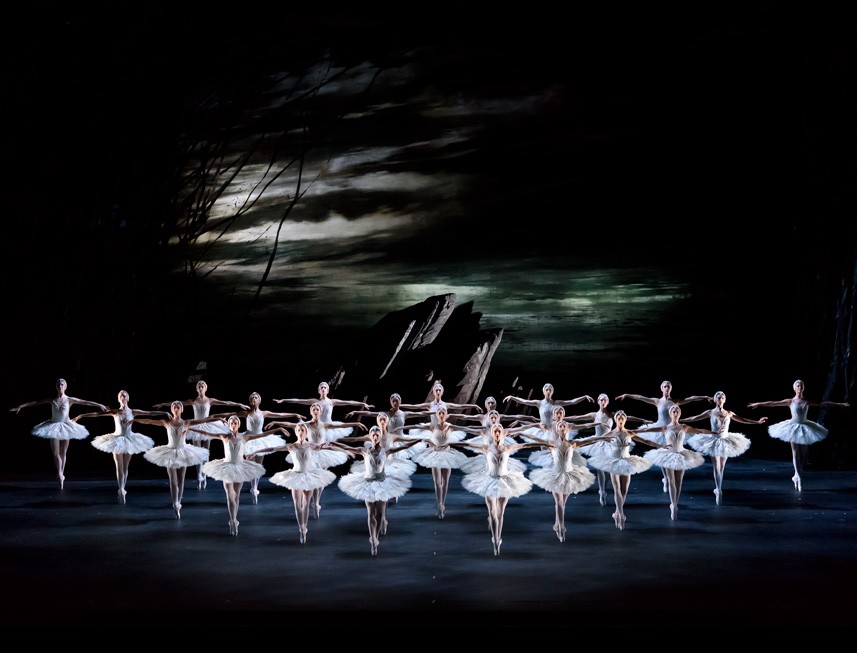 The Royal Ballet's sumptuous production of Swan Lake returns to the Royal Opera House stage after its 2020 revival was interrupted by the pandemic's closure of theatres. The reimagining of Marius Peti...