Royal Shakespeare Company RICHARD III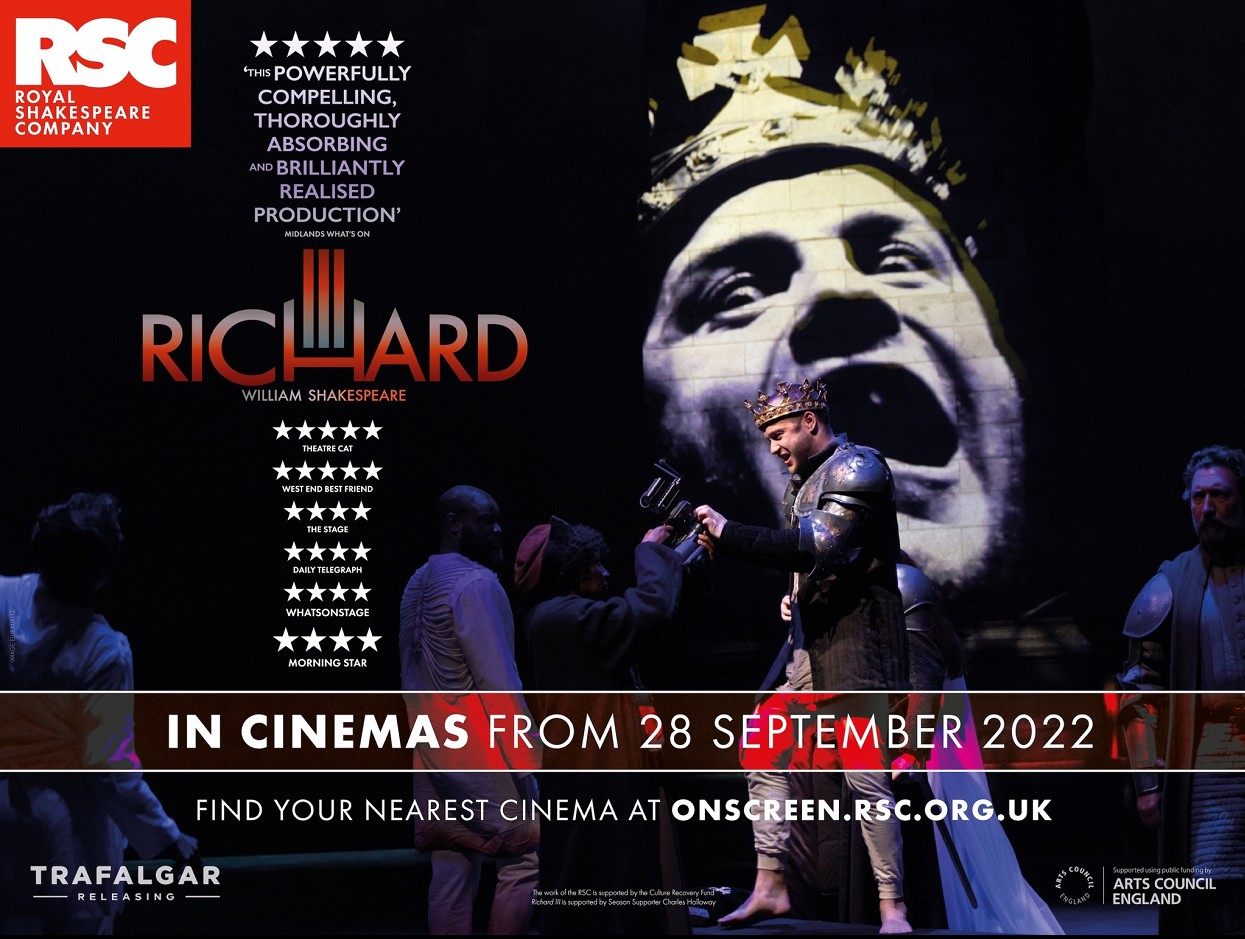 Book Tickets
Click a time to book tickets
Info

Please be aware that there are no trailers before the performance.

Synopsis

Young Richard of Gloucester begins his unscrupulous climb to the top. But how does such a tyrant get away with his actions and how can he be stopped?




"Conscience is but a word that cowards use"




Young Richard of Gloucester uses the chaos of the Wars of the Roses to begin his unscrupulous climb to power. Despite being manifestly unfit to govern, he seizes the crown, as King Richard III. But how does he do it?




How do we let tyrants get away with it? How do they find their way to power? Why do we buy into it? And how can it be stopped?




Richard III is a savagely comic analysis of the exercise of power. It reminds us both of the dangers of tyranny and of our duty not to let it go unchecked.




Directed by Gregory Doran and featuring Arthur Hughes (Vassa, The Innocents, #Sugarwater, Then Barbara met Alan) as Richard, this is the thrilling climax to Shakespeare's first great history cycle.




If you want to know more about how we are bringing to life some of the themes of war and death in this production, see our Content Advisory. Please note the production uses stage haze (smoke) and latex balloons, some of which do go into the audience, so please let us know if you have a latex allergy so we can accommodate you.