Encanto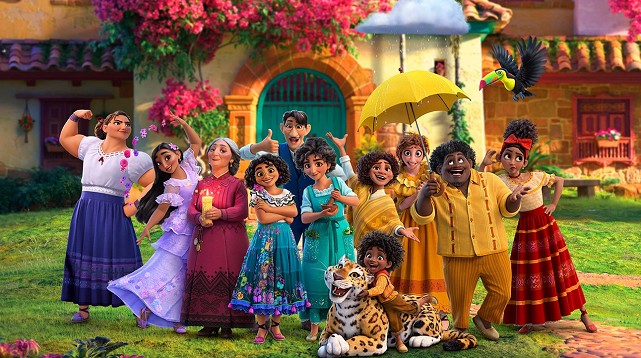 Book Tickets
Click a time to book tickets
Info

109 minutes
Director: Jared Bush, Byron Howard, Charise Castro Smith
Cast: Stephanie Beatriz, Maria Cecilia Botero, John Leguizamo
2021

Synopsis

The Madrigals are an extraordinary family who live hidden in the mountains of Colombia in a charmed place called the Encanto. The magic of the Encanto has blessed every child in the family with a unique gift -- every child except Mirabel. However, she soon may be the Madrigals last hope when she discovers that the magic surrounding the Encanto is now in danger.