Refunds

Please fill out the contact form below for all refund requests.
We will attempt to process your refund by calling you directly within 3 days, however this may take longer than usual as we begin to reopen our screens to the public.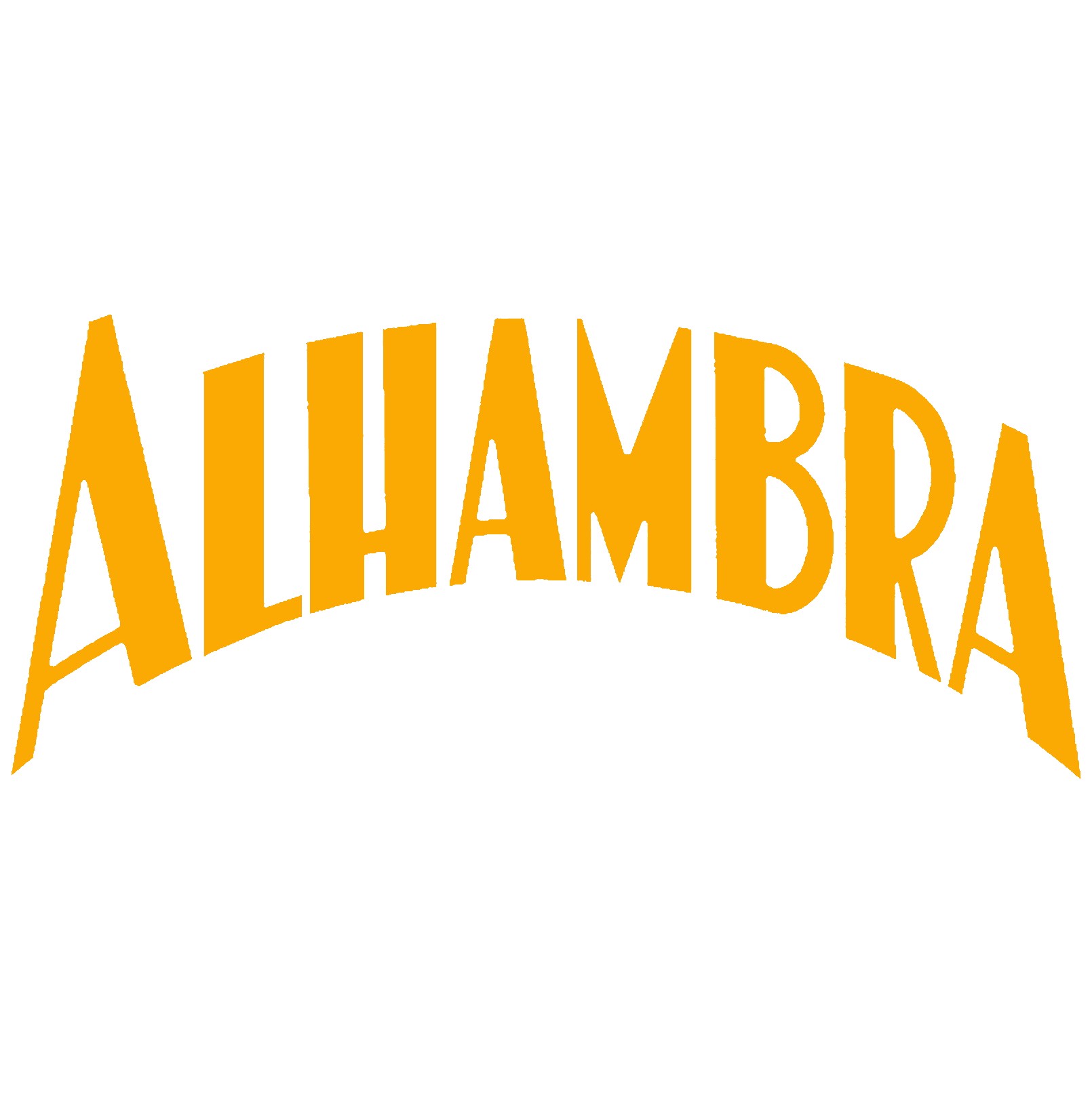 Please note: we cannot refund any online booking fees that you have paid alongside the ticket price.