Apocalypse Now: Final Cut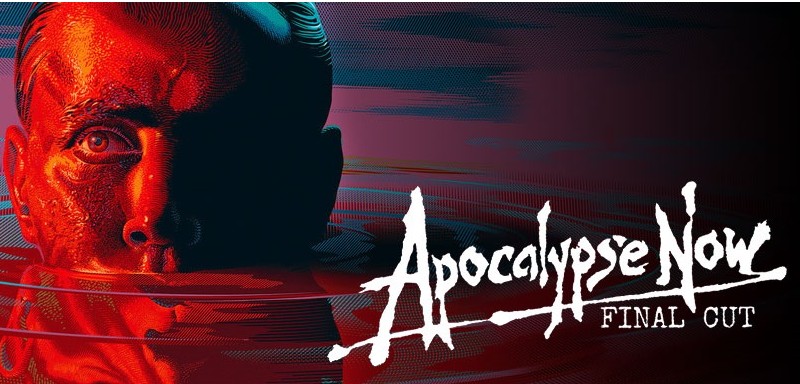 Book Tickets
Click a time to book tickets
Info

183 minutes
Director: Francis Ford Coppola
Cast: Harrison Ford, Martin Sheen, Dennis Hopper, Frederic Forrest, Robert DuVall, Marlon Brando, Laurence Fishburne, Sam Bottoms
2019 (19

Synopsis

Forty years after its original release, Francis Ford Coppola's Apocalypse Now returns to cinemas looking and sounding better than ever. Restored from the original negative to the highest audio and visual standards by the director himself, Final Cut is Coppola's preferred and most visceral version of his Oscar-winning Vietnam War epic. This never-before-seen cut features only some of the footage added back into the Redux release, bringing the runtime to just a shade over three hours.




In Vietnam in 1970, Captain Willard (Martin Sheen) takes a perilous and increasingly hallucinatory journey upriver to find and terminate Colonel Kurtz (Marlon Brando), a once-promising officer who has reportedly gone completely mad. In the company of a Navy patrol boat filled with street-smart kids, a surfing-obsessed Air Cavalry officer (Robert Duvall), and a crazed freelance photographer (Dennis Hopper), Willard travels further and further into the heart of darkness.